About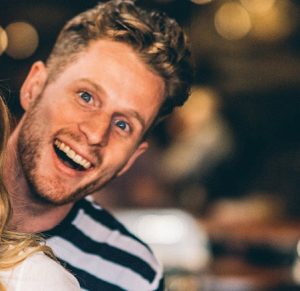 I am excited to share everything I have learned over the last 23 years. I have been an entrepreneur since the age of 7, and started my first business at the age of 11. Since then I have become an industry expert in online sales, digital marketing, and the creative process.
What I focus on:
– Sales and Marketing
– Breaking Free of Debt
– Saving and Investing
– Motivation & Empowerment
– Cryptocurrency
– Creative Content/Video
– Health
– My side passions: music, voice overs, and acting
MY ONLY GOAL is to share everything I have learned across this lifetime and want to help empower other people to reach their full potential. My content will be filled with tips, hacks, how to set goals, and achieve your dreams when it comes to the above.